We design logos and stationery for new businesses or revamp existing logos to look more fresh and modern.
Logo designs can be created from as little as £25 and all logos are designed as .ai / vector formats for increased scalability with no loss of quality. Final files supplied also include other formats such as cmyk high-res jpegs for print and optimised RGB jpegs for web use.
We can design business cards for £10 per design and £2 per extra person / card details per design. Will provide you with a high-res print pdf for you to have printed at a print house of your choice. If you would like advice on print finishes and places to get your business cards printed we are happy to advise you free of charge.
See our
Useful Links
page for more information.
Scroll down to see some examples of logos and stationery we have designed.
Logo and stationery design for Jester Developments, a property development company based in Gloucestershire.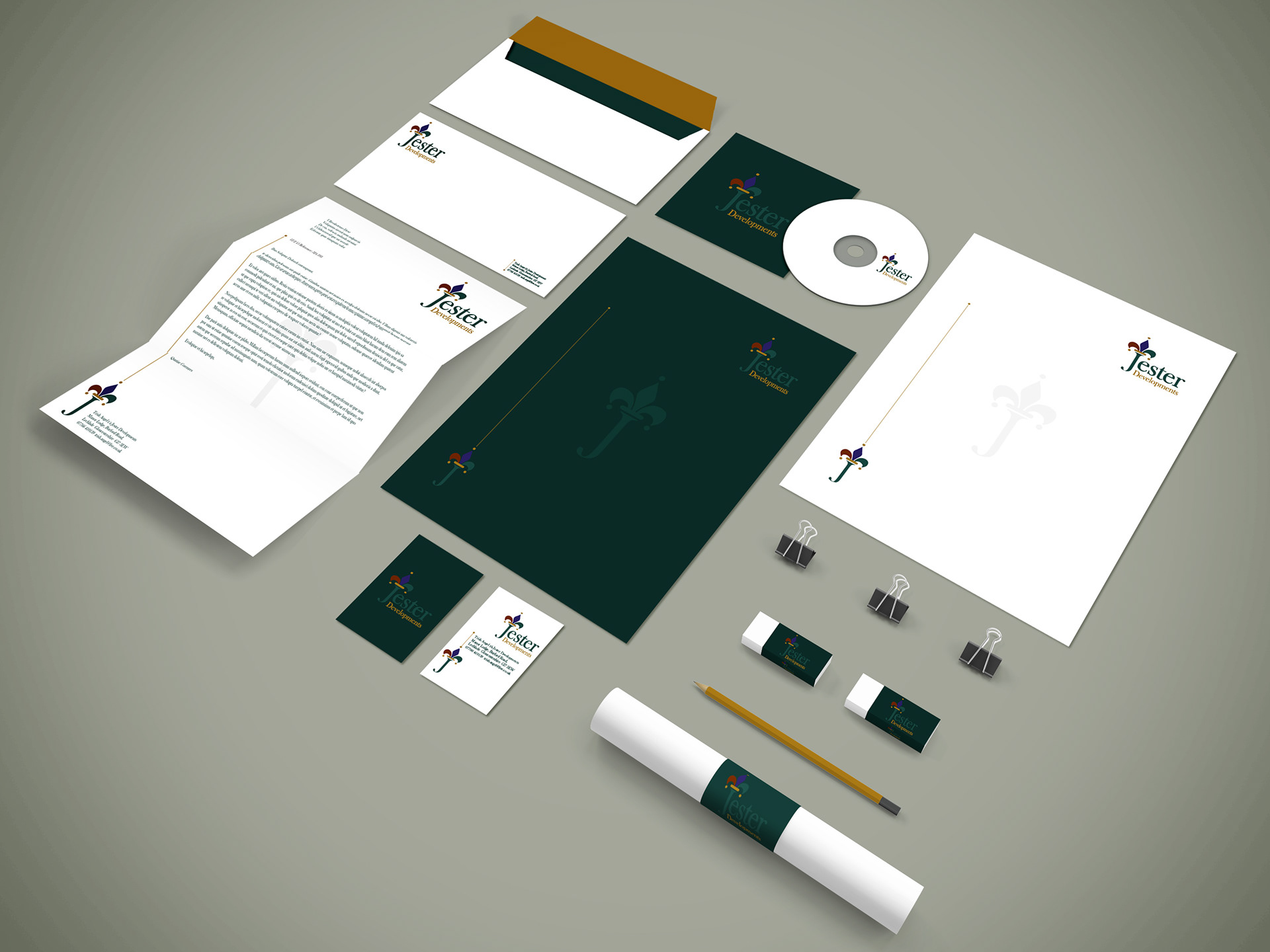 Logo design for Kazoku Karate Club, Reading.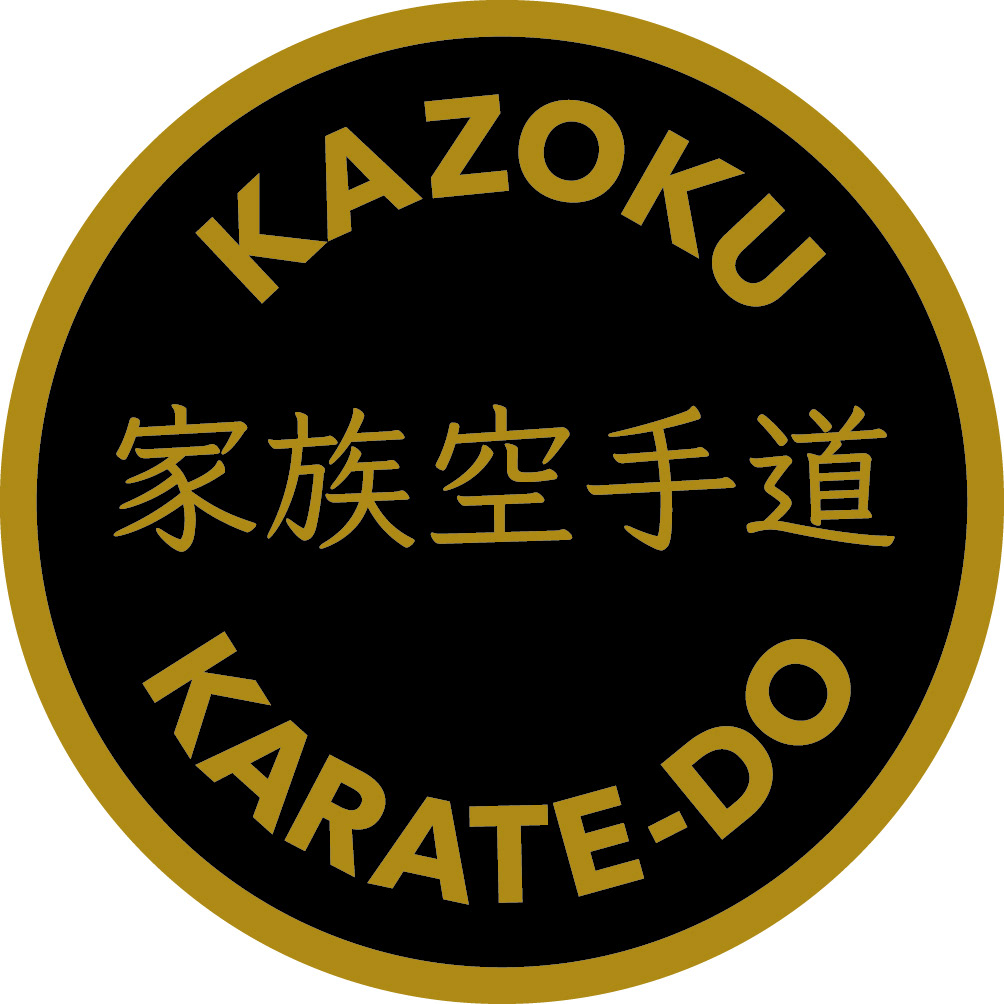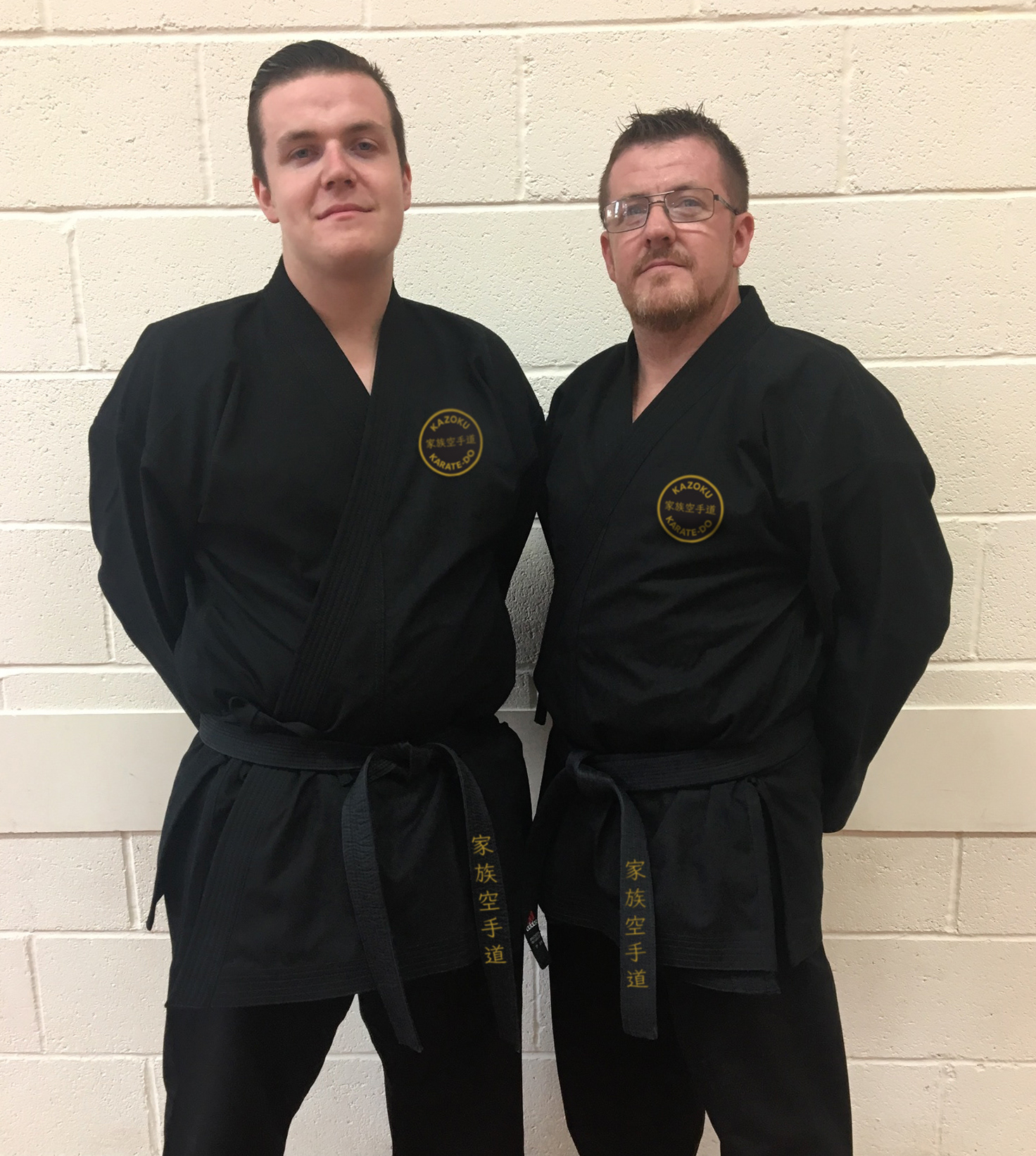 Logo Design for Angel Wilkins LLP, a Solicitors firm based in Wantage, Oxfordshire.
Logo redraw into vector format of existing logo for a Bar and Grill Restaurant.

Logo Design for Evolving Networks EVX. The logo had to be designed to look integrated with the front of the Virtual Network Appliance Box.